This is our first web page so ...lol!
Welcome to GKA enjoy
Welcome to GKA Girls Kicking Ass. We are all girls that dont use saws and kick your ass twice over. Welcome, look around, and have fun; just be nice
Vistors have fun, but no contacting the ladies unless they want you to.
delta force barracks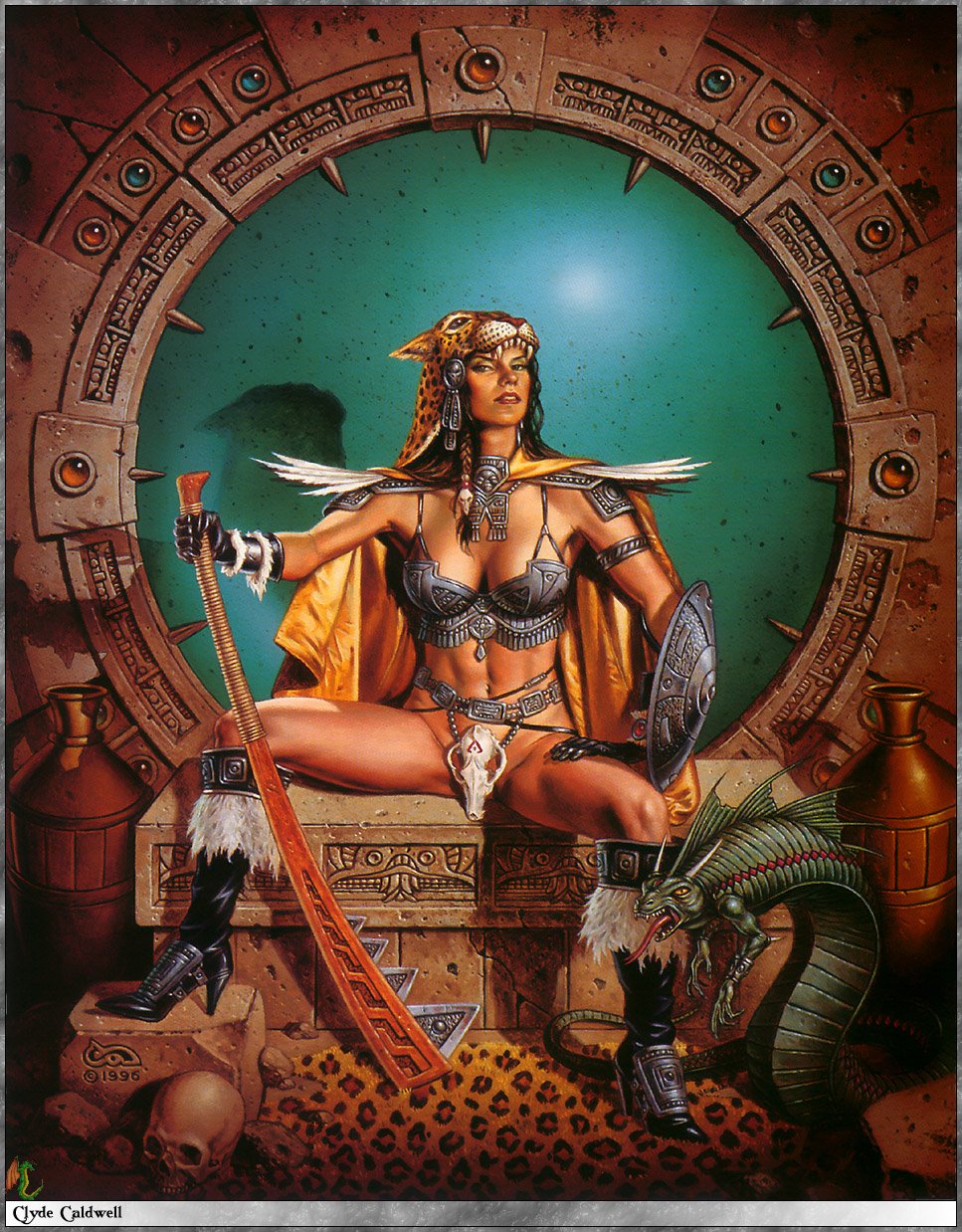 we will leave you in a bloody pile
play at ladys only if you dare